The Workshop is only open to members with essential business purposes due to the current COVID-19 Provincial lockdown. Please use the Room Booking Calendar for access.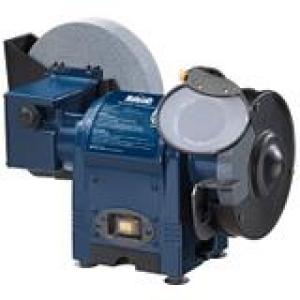 Wet Grinder
This tool has important notes.
Certified trainers for this tool are: Mark Zander
Mastercraft Wet/Dry Grinder
Safety Precautions
Rotating Wheel may cause skin abrasion
Flying debris (potential eye and face damage)
Entanglement of hair, jewelry or clothing
Protective Equipment (above minimum)
Safety Glasses
Do not wear gloves, Tie back long hair. Avoid loose fitting clothing
Remove rings, watches, bracelets and other such jewelry
Issues
None.
History and Ownership
On loan from Simon Clark.
Mastercraft Wet/Dry Grinder
Model : 55-3579-6
Wheel Size - 6" & 8"
Motor : 120V, 2A, 60 Hz, 1/3 HP
Speed : 3450 rpm (no load)
S/N : 1024106028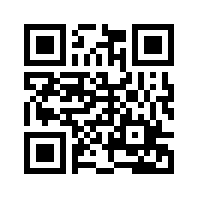 Member Comments