The Workshop is only open to members with essential business purposes due to the current COVID-19 Provincial lockdown. Please use the Room Booking Calendar for access.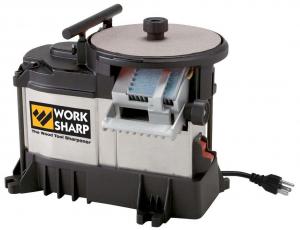 Tool Sharpener
This tool requires common sense.
This is a WS3000 sharpening system for sharpening blades of all sorts.
Issues
put any issues here
History and Ownership
This item was bought from Busy Bee Tools as part of the Trillium Grant.
The Ontario Trillium Foundation is an agency of the Government of Ontario.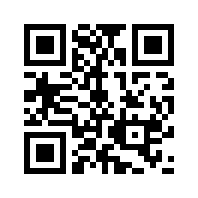 Member Comments