The Workshop is only open to members with essential business purposes due to the current COVID-19 Provincial lockdown. Please use the Room Booking Calendar for access.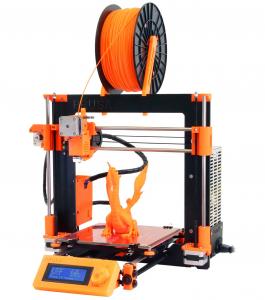 3D Printer - Prusa I3
This tool has important notes.
Original Prusa 1.75mm Mk1
Manuals <https://manual.prusa3d.com/c/English_manuals>
Safety Precautions
Don't leave unattended while printing.
Do not touch the nozzle or bed it will be HOT!
Safety Equipment Required
None.
Issues
None.
History and Ownership
Belongs to Diyode.
Tool Detail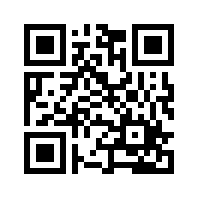 Member Comments