The Workshop is only open to members with essential business purposes due to the current COVID-19 Provincial lockdown. Please use the Room Booking Calendar for access.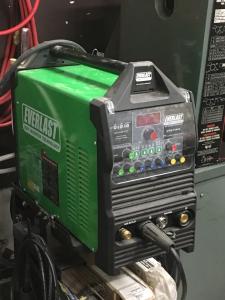 PowerTIG 200DV
This tool requires use and safety training.
The steward for this tool is: Brennan McKillop
Certified trainers for this tool are
200 amp dual voltage tig welder. Capable of ac/dc tig and dc stick welding.
Safety Precautions
electrocution,burns, eye damage, etc...
Safety Equipment Required
Eye protection, Welding helmet shade 9+ depending on amps, Ear protection, long sleeves and pants, closed toed shoes etc...
Issues
no current issues
History and Ownership
belongs to DIYode
Tool Detail
PowerTIG 200DV ,Serial number, 26 Series TIG torch with 35 series DINSE style connectors. shielding gas argon 80cf tank,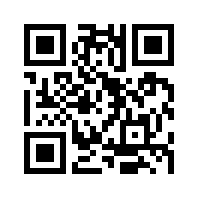 Member Comments