The Workshop is only open to members with essential business purposes due to the current COVID-19 Provincial lockdown. Please use the Room Booking Calendar for access.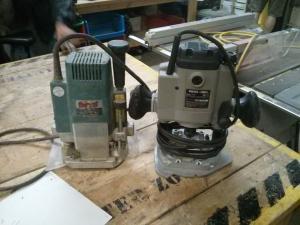 Plunge Router
This tool requires common sense.
The steward for this tool is: Simon Clark
Standard Porter Cable Plunge Router. Great for hand work, not so good on the router table. Use the other one if you can.
Issues
nope
History and Ownership
Belongs to Simon Clark, long term loan to Diyode.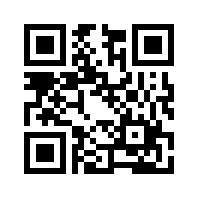 Member Comments