The Workshop is only open to members with essential business purposes due to the current COVID-19 Provincial lockdown. Please use the Room Booking Calendar for access.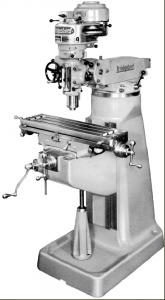 Milling Machine - Bridgeport
This tool requires use and safety training.
The steward for this tool is: Brennan McKillop
Certified trainers for this tool are: Mark Zander, Simon Clark
Can be damaged if used improperly.
Anyone who wants to use it must speak to Brennan first!
This is a Bridgeport Series 1 milling machine.
See the Wiki for details.
Safety Precautions
Moving Blade (potential loss of fingers and skin)
Flying debris (potential eye and face damage)
Entanglement of hair, jewelry or clothing
Loud Noise potential
Protective Equipment (above minimum)
Safety Glasses
Hearing protection
Do not wear gloves, Tie back long hair. Avoid loose fitting clothing
Remove rings, watches, bracelets and other such jewelry
Issues
History and Ownership
Bought off Kijiji from George Garrett
2 Axis DRO
Mitutoyo Mfg. Co. LTD.
Model : GML - 3705W
Code No : 164 - 366
Serial No : 220837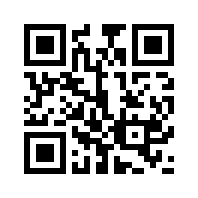 Member Comments