The Workshop is only open to members with essential business purposes due to the current COVID-19 Provincial lockdown. Please use the Room Booking Calendar for access.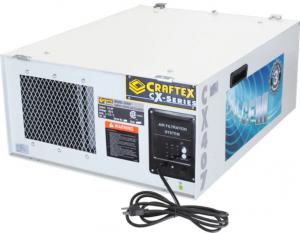 Air Cleaner
This tool requires common sense.
Super 3 Speed Air Cleaner
Safety Precautions
Things like "rotating blades", and "Has tendency to veer to the left"
Safety Equipment Required
Eye Protection, Ear protection, etc...
Issues
put any issues here
History and Ownership
this item came from... and belongs to...
Tool Detail
Craftex CX-series 3 Speed Air Cleaner
Model : CX407
S/N : 18SB-004-08-024
Date : Apr, 2018
SPECIFICATIONS

Motor: 1/5-HP, 120-Volts, Single Phase, 60-Hz
Motor Low Speed: 750 RPM
Motor Medium speed: 960 RPM
Motor High Speed: 1200 RPM
Fan Low Speed Sound Rating : 62 dB
Fan Medium Speed Sound Rating: 67 dB
Fan High Speed Sound Rating: 69 dB
Air Flow at Low Speed: 556 CFM
Air Flow at Medium Speed: 702 CFM
Air Flow at High Speed: 1044 CFM
Primary Filter: 5-Micron
Secondary Filter: 1-Micron
Unit Dimensions: Length 30-1/4" x Width 24-1/8" x Height 12-1/8"
Weight : 56 lbs
Warranty: 3 Years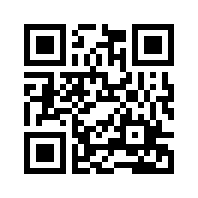 Member Comments