The Workshop is only open to members with essential business purposes due to the current COVID-19 Provincial lockdown. Please use the Room Booking Calendar for access.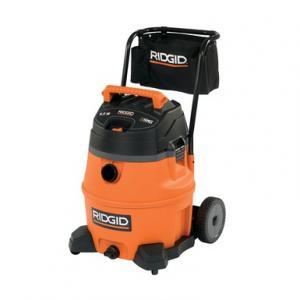 Wet/Dry Vacuum
This tool requires common sense.
The workshop has several wet/dry vacuum that can be used.
Before using make certain that the filter is clean and the vacuum is not full. Using a vacuum that is full and has a clogged fliter may cause overheating and fire.
DO NOT THROW AWAY ANY FILTER!
All the vacuums have re-usable filters that can be cleaned out.
1. RIDGID Model WD1851
60 Litre High Performance Wet/Dry Vac With Cart
The manual is available online here.
2. RIDGID Model WD18370
60 Litre High Performance Wet/Dry Vac
3. CRAFTSMAN 6.0 Peak Wet/Dry Vac
Issues
None
History and Ownership
These vacuums belong to DIYode.
Specifications:
Varies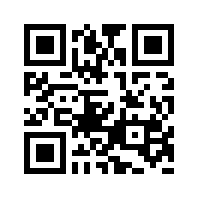 Member Comments