The Workshop is only open to members with essential business purposes due to the current COVID-19 Provincial lockdown. Please use the Room Booking Calendar for access.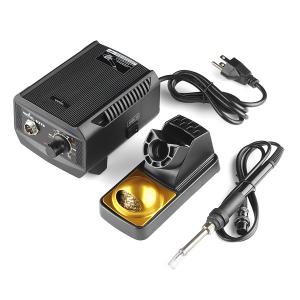 Soldering Station
This tool requires common sense.
Several Sparkfun 937b 50Watt variable temperature soldering stations are available.
There is usually one setup on the table in the electronics area. The rest will be in the cabinets.
Issues
Don't turn the temperature up to full. The soldering tips will glow red!
History and Ownership
DIYode owns these. They were purchased with money donated by Hamond Manufacturing in 2012.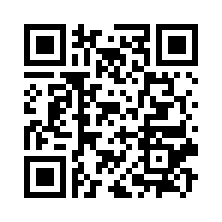 Member Comments