The Workshop is only open to members with essential business purposes due to the current COVID-19 Provincial lockdown. Please use the Room Booking Calendar for access.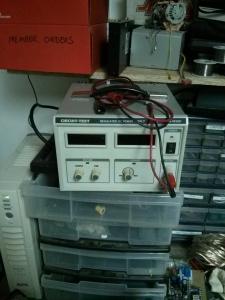 Regulated DC Power Supply
This tool requires common sense.
Certified trainers for this tool are: Mark Zander
DC Regulated Power Supply
0-30V DC
0-5 A DC
Voltage limiting and current limiting
Issues
put any issues here
History and Ownership
On loan from Mark Zander.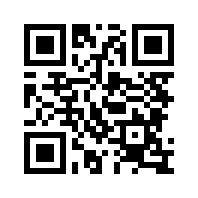 Member Comments